---
CBD and SLEEP
Can't go to sleep?  Wake up in the middle of the night?  If you're someone who regularly requires sleep aids,  try a cbd product that's easy on the system.  One of these holistic sleep remedies should be a go-to choice on your nightstand. They can also reduce anxiety.
All  sleep products in the collection below contain under 0.3%THC, are non-psychoactive and ship to all 50 states.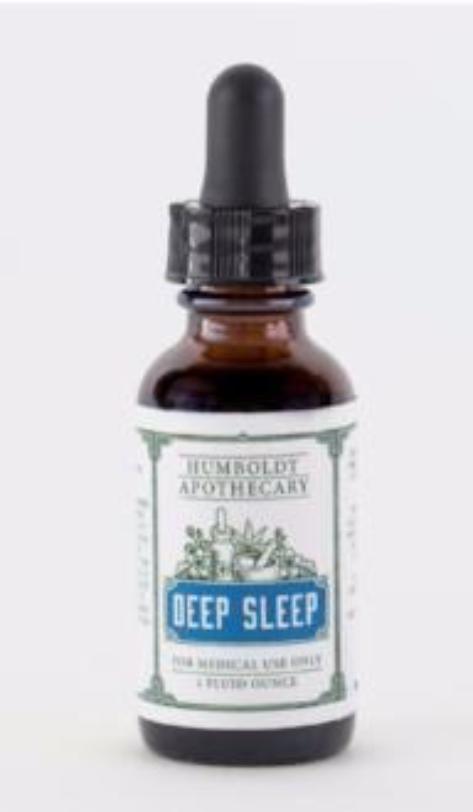 ---
http://www.thecannifornian.com/reviews/tinctures/cannabis-tincture-review-humboldt-apothecary-deep-sleep-formula/
---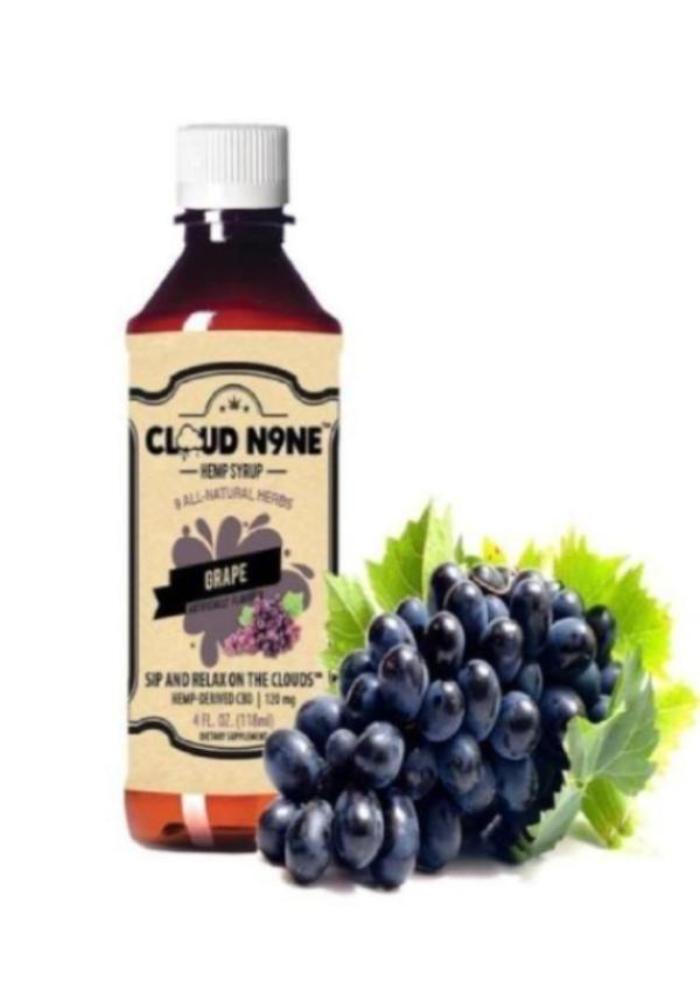 ---
 Cloud N9ne Syrup is a hemp syrup infused with full spectrum CBD and 9 highly concentrated all-natural herbs that are fermented in-house for long periods of time. Proper dosage of our product gives you a relaxing euphoria effect (body high) and chill vibes like you're sitting on the clouds. 

This product is commonly used for pain relief, anxiety relief, reducing inflammation, reducing seizures, ADD, ADHD, fibromyalgia, parkinson's, reducing nausea plus much more. This is a daytime formula, but still may cause relaxation depending on how much is consumed. For medicinal use only.

Hemp extract is an oil that is derived from the stalks and seeds of the industrial hemp plant. The end product is rich in natural terpenes, omega-3, omega-6, and omega-9 fatty acids. Hemp is rich in CBD, also known as Cannabidiol. CBD offers many health benefits without any serious side effects.

CBD produced from industrial hemp is protected by the 2014 Farm Bill that was signed by Congress and the President of The United States and is legal for us to ship worldwide.

It's legal worldwide and you will not fail a drug test using this product. Mix with your favorite beverage. Sprite, 7UP, Fanta and lemonade is our favorite and what we recommend. Drink responsibly and enjoy!

4 FL OZ. per bottle
Up-to 4+ servings per bottle
9 highly concentrated all-natural herbs
THC free
---